Our story
Empowering is our thing.
Embracing The Crown is an movement dedicated to uplifting, empowering, and uniting women of color. Cultivated by two women committed to sharing their life experiences.
On August 1, 2014 (we) Jadéa Asante and Shelby Adkins came up with an idea for a blog called Embracing The Crown that would document our journey through womanhood. We wrote about everything from the struggles of going natural, to adjusting to college life. After launching the blog, we soon realized how many other young women related to us.
In 2015 we redeveloped our blog into a much larger movement focused on empowering women.
Realizing that as women this journey is very challenging for all of us, and the best way to support each other is by sharing our experiences in hopes to encourage one another to keep moving forward.
Through powerful events and workshops Embracing The Crown is the connector that unites women and builds a supportive network. Since launching, Embracing the Crown has impacted countless people through our powerful workshops, interactive events, bold merchandise, and our uplifting social media channels. Our programming addresses mental health topics in non conventional ways. Although we focus on melanin•ial women our work transcends race, gender, and age.
Jadéa Asante Shelby Adkins
Co- Founders
Our team
Beneath the Crown.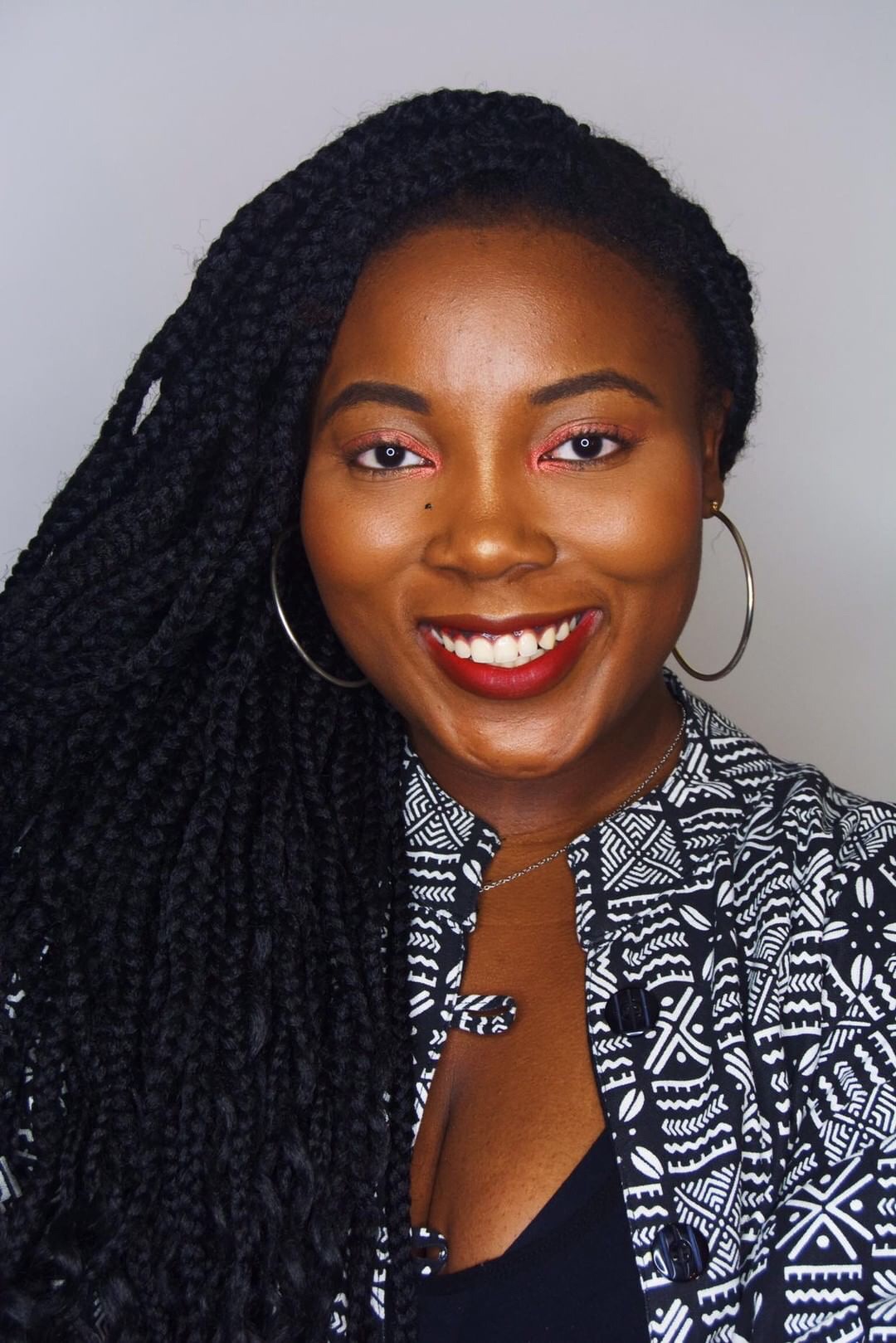 Creative Director + Digital Communications
Events Assistant + Social Media Coordinator
#CollegeWorkshopTour Coordinator + ETC TV Producer